O Grupo Única é uma empresa de prestação de serviços médicos que atua desde 1989 e é especializado no gerenciamento e tratamento da doença renal em todas suas fases. Possuem 03 unidades no Estado de São Paulo e no primeiro semestre de 2019 me convidaram para desenvolver a sinalização interna de uma de suas unidades.
O projeto que desenvolvi para eles teve o objetivo de identificar e comunicar, porém foi além e também funciona como uma ferramenta que auxilia na evolução da identidade da marca, trazendo suas expressões visuais para perto de quem mais importa: Seus pacientes.
The Única Group is a medical services company that has been operating since 1989 and specializes in the management and treatment of kidney disease in all its stages. They have 03 units in the State of São Paulo and in the first half of 2019 they invited me to develop the internal signage of one of their units. The project that I developed for them had the objective of identifying and communicating, however it went further and also works as a tool that helps in the evolution of the brand identity, bringing their visual expressions close to those who matter most: their patients.

As formas utilizadas para a composição de todos os suportes de comunicação foram inspiradas no símbolo do logotipo da Única, o objetivo dessa ideia é valorizar e expor cada vez mais a identidade visual da marca.
The shapes used for the composition of all communication media were inspired by the logo symbol of Única, the purpose of this idea is to enhance and expose the visual identity of the brand more and more.

A paleta de cores do projeto seguiu fielmente a identidade visual da Única e para possibilitar o maior controle sobre o resultado final dos suportes de comunicação, busquei os códigos Pantone® equivalentes das cores oficiais da marca.
The project's color palette faithfully followed Única's visual identity and to enable greater control over the final result of the communication media, I searched for the Pantone® codes equivalent to the official colors of the brand.


PT


Os 30 pictogramas utilizados nos suportes de comunicação foram desenvolvidos exclusivamente para este projeto, conferindo originalidade e exclusividade para a identidade visual da marca.
EN


The 30 pictograms used in the communication media were developed exclusively for this project, giving originality and exclusivity to the visual identity of the brand.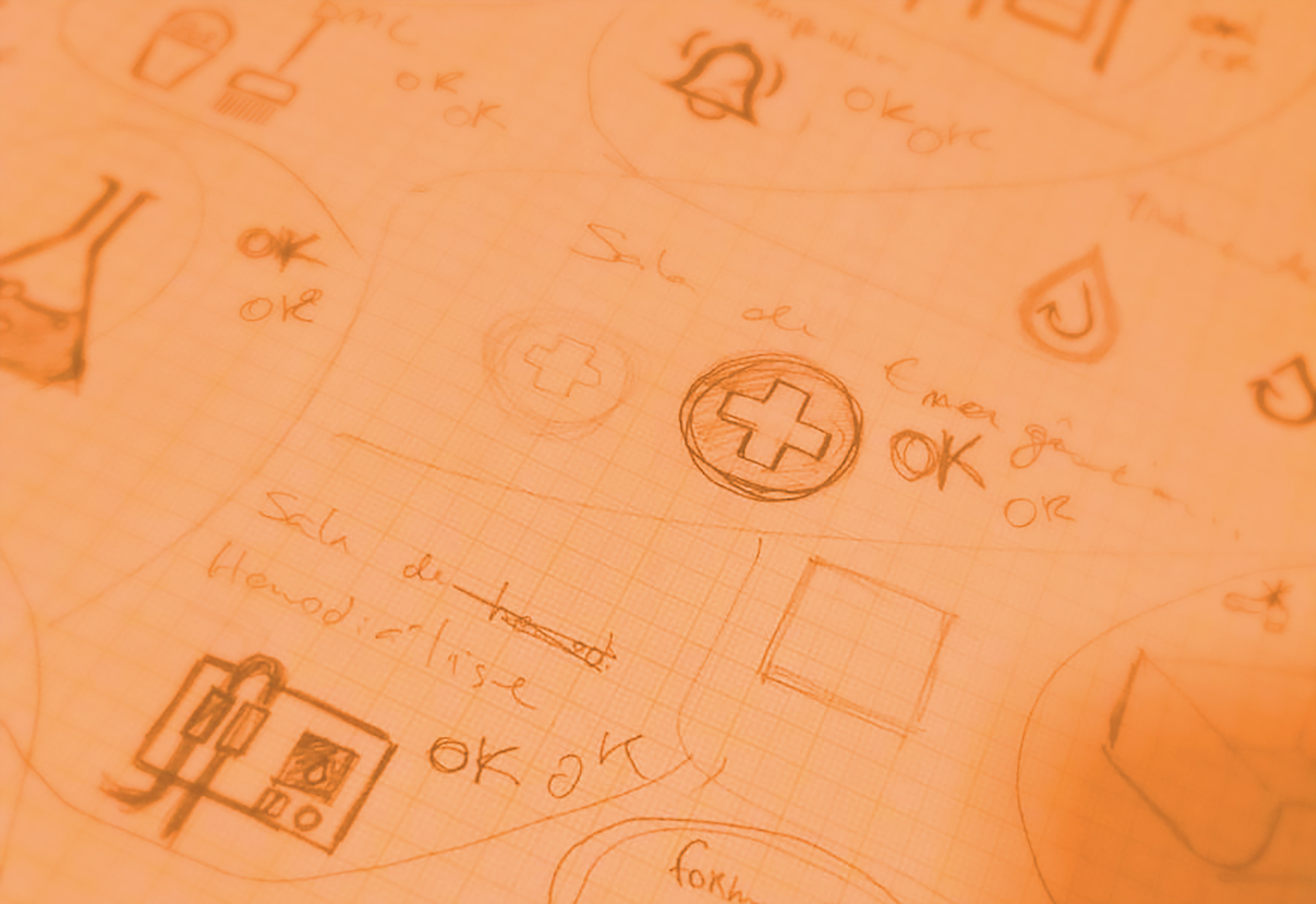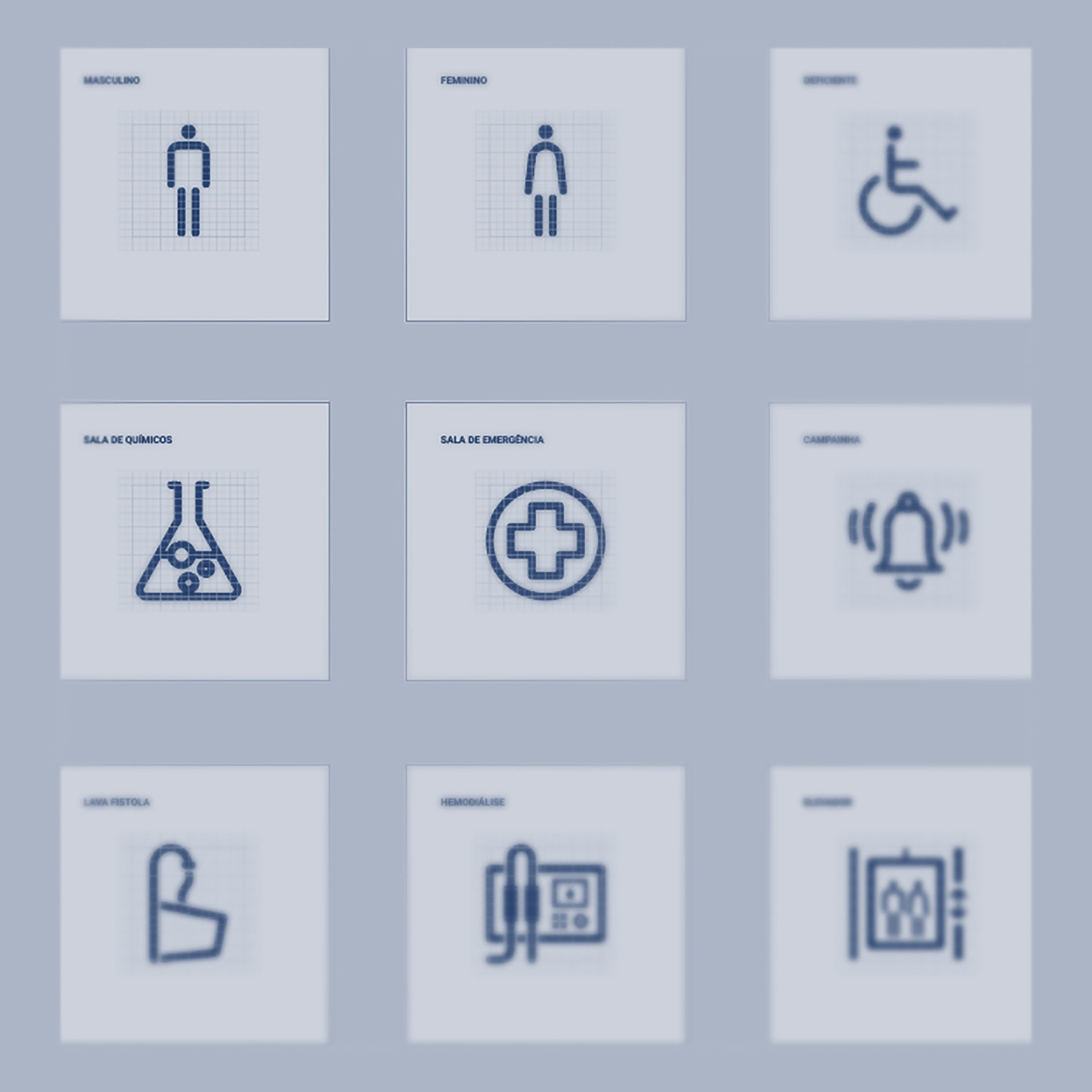 PT


A tipografia escolhida para este projeto foi a Open Sans, fonte sem serifa que apresenta ótima legibilidade e possui uma vasta gama de estilos, o que proporciona maior versatilidade na comunicação textual.
EN


The typography chosen for this project was Open Sans, a sans-serif font that has great readability and has a wide range of styles, which provides greater versatility in textual communication.


Sistema de sinalização


Signaling system
Ao todo foram produzidos 59 suportes de comunicação, divididos entre: Placas, painéis, letreiros e 01 totem. Estive á frente da cotação de orçamentos para a implantação do projeto, acompanhei a fabricação de todos os itens e por fim suas instalações.
Altogether 59 communication supports were produced, divided between: Plates, panels, signs and 01 totem. I was ahead of the quotation of budgets for the implementation of the project, followed the manufacture of all items and finally their facilities.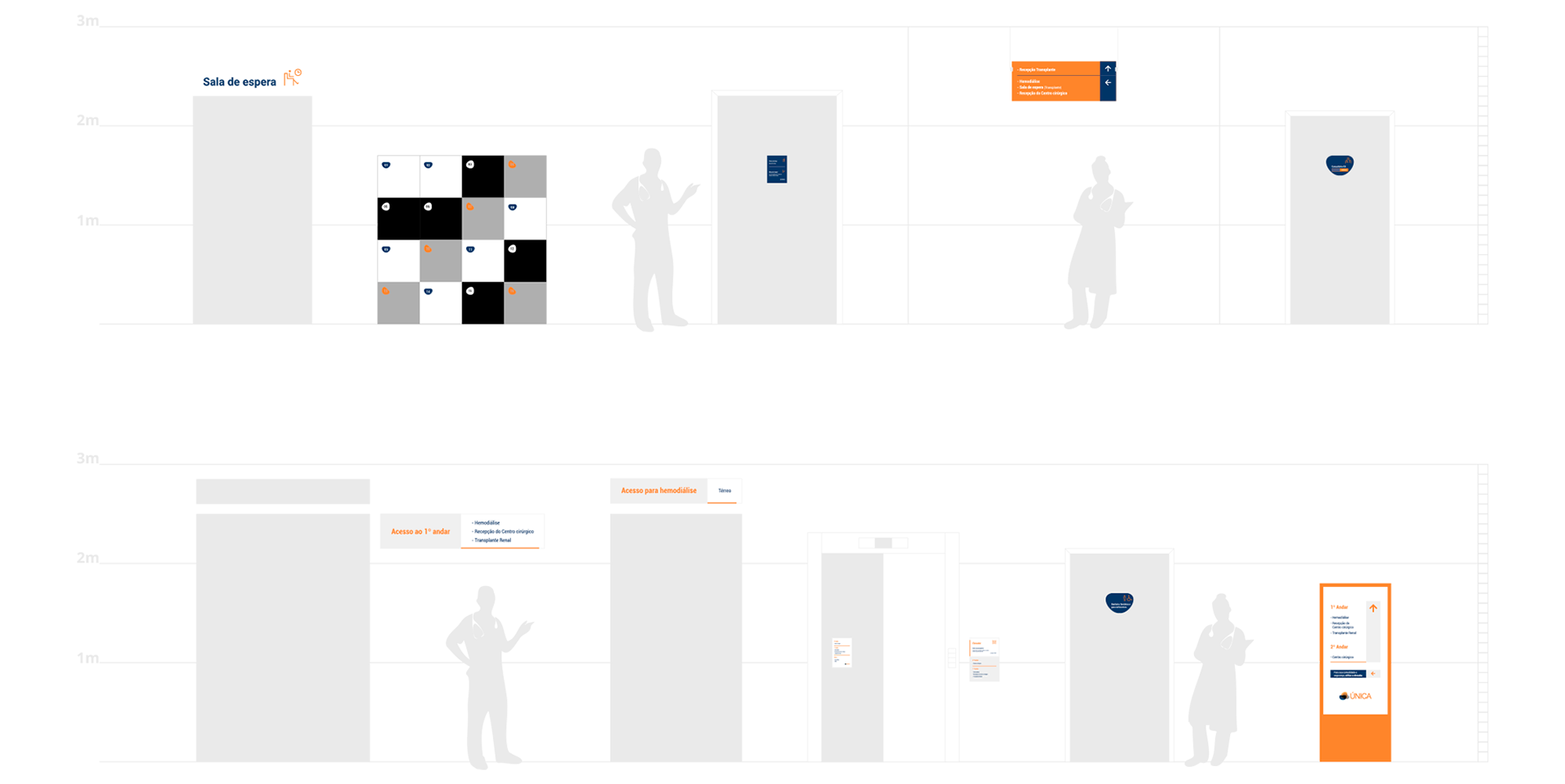 Desenhos técnicos


Tecnical draws
Pranchas com desenhos técnicos de alguns itens do projeto.
Boards with technical drawings of some items of the project.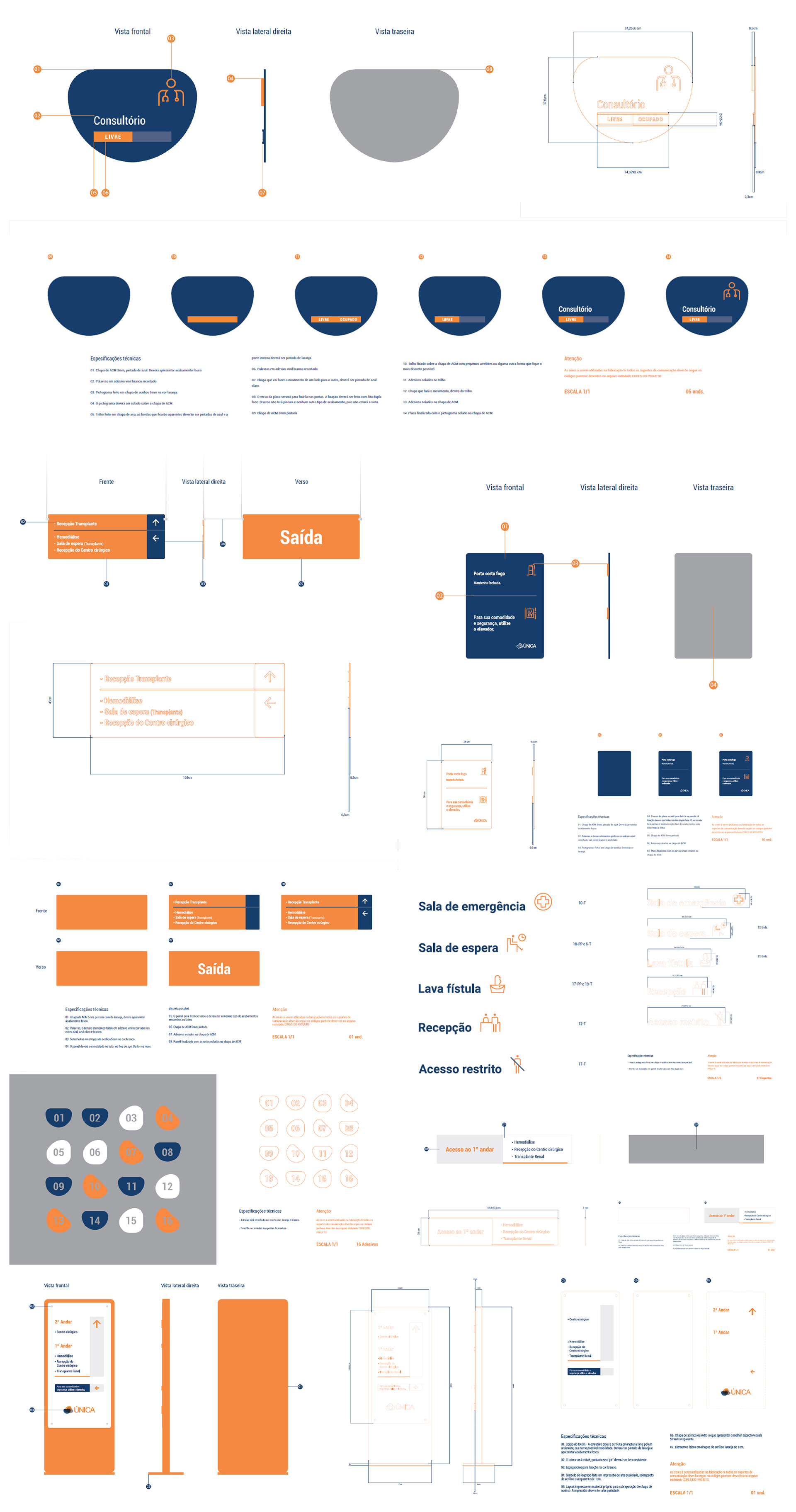 Fotos da implantação do projeto
Project implementation photos